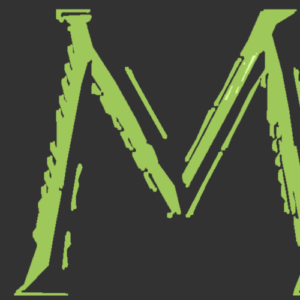 What is a monument?
Is it something that is humongous in size? Should it be the centerpiece of a community? Does it need to establish a legacy? Do economic considerations need to factor in? Will it need to exist for a certain amount of time before it can be considered a true monument?
All of those things can be a factor in how someone defines a monument, but the reality is that there's no one definition. What's undeniable though is that the ramifications of creating them can have major political, cultural and economic on impact on the people across the world and over the course of human history. Just as there's no one way to define what a monument is, there's no one way to explain the kind of impact one has on present and on the future.
The Monumentous is an to attempt to explain both what it took to create a particular monument as well as define the ramifications of that endeavor. Our goal is to showcase the value monuments can create for the people involved in their construction and even the world at large. All of it starts with an idea around transforming a space, which is a process that anyone interested in putting together their own monument needs to understand. No matter how big or small, new or old, popular or hated, monuments represent a powerful way to transform a site, a community and even a culture.
In short, we want to show you what kind of monumentous achievement can happen when people look at an empty space and say, "why not?"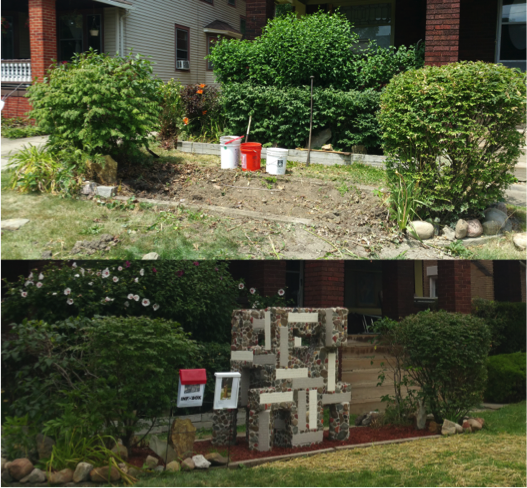 If you'd like to get in touch with us, please connect with us on Twitter.